Highly Experienced Highly Trained
Highly Qualified

A Single Mission A Single Focus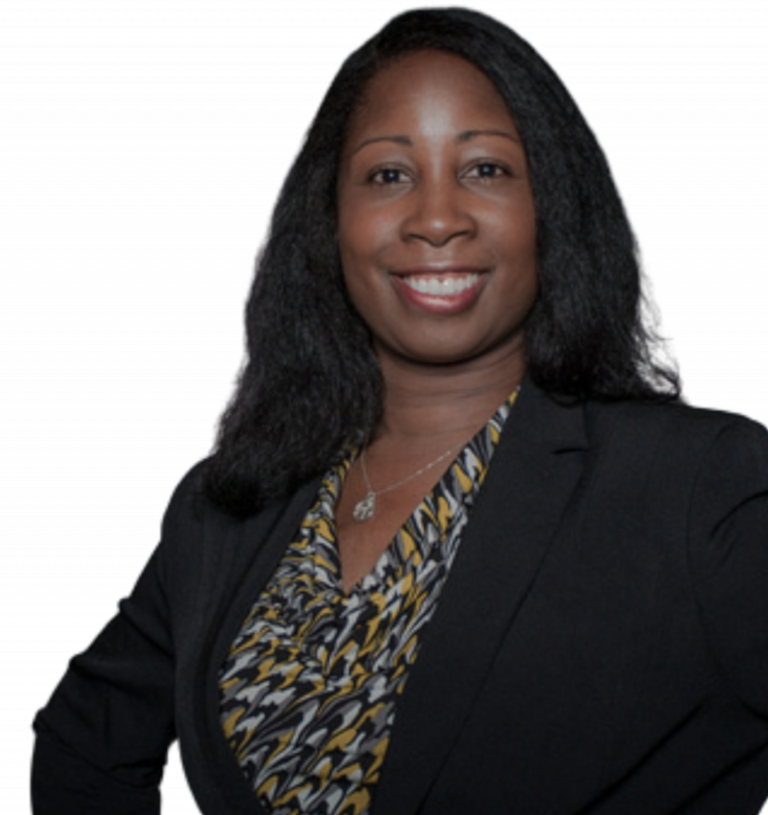 Tonya Rivers
Principal & Founder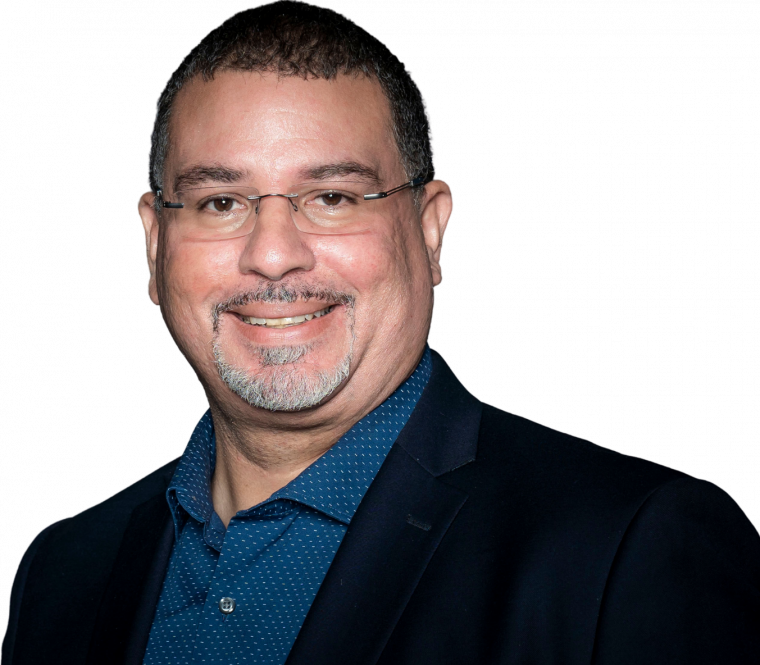 MBA, PMP, PMI-ACP, ICP-ATF, CSM, ITILv3
Principal Strategic Coach
Tonya is an expert leader in business agility and project delivery optimization. For over 15 years, she has served as a Business and Technology consultant in various leadership roles within well-known Fortune 500 corporations across various industries. Her professional contributions include leadership of high-visibility capital projects involving emerging technologies, divestitures, mergers and acquisitions. As a highly skilled Program/Project Manager and Agile Coach she has helped many organizations translate business drivers and needs into successful initiatives that realize cost savings, accelerate performance, and sustain strategic flexibility while creating a competitive advantage for the organization.  Tonya is a Certified John Maxwell Team  Coach, Speaker and Trainer leading growth and transformations in individuals and organizations.
MS Applied Analytics, PMP, LPM, CSPO, CSM, ITILv3
Principal Data Scientist and Strategist
Will has over 15 years experience as an Information Technology professional across multiple industries.  He is a thought-leader who is passionate about helping individuals and organizations attain success by utilizing cutting-edge concepts for data driven decision making. His expertise includes helping organizations leverage data analytics to discover new insights and knowledge key for increasing profits and achieving a competitive position in the global marketplace.  Will is also an adjunct professor teaching R programming and Ethics and Morality in Data Science.  
Are You Ready for REAL Results?
Connect with our trained and certified professionals today!
Copyright 2020 © All rights reserved